Daniel Wright, PhD
Assistant Professor
Education
PhD, Princeton University, 2009-2013
MSE, University of Michigan, 2005
BSE, University of Michigan, 2001-2005
Contact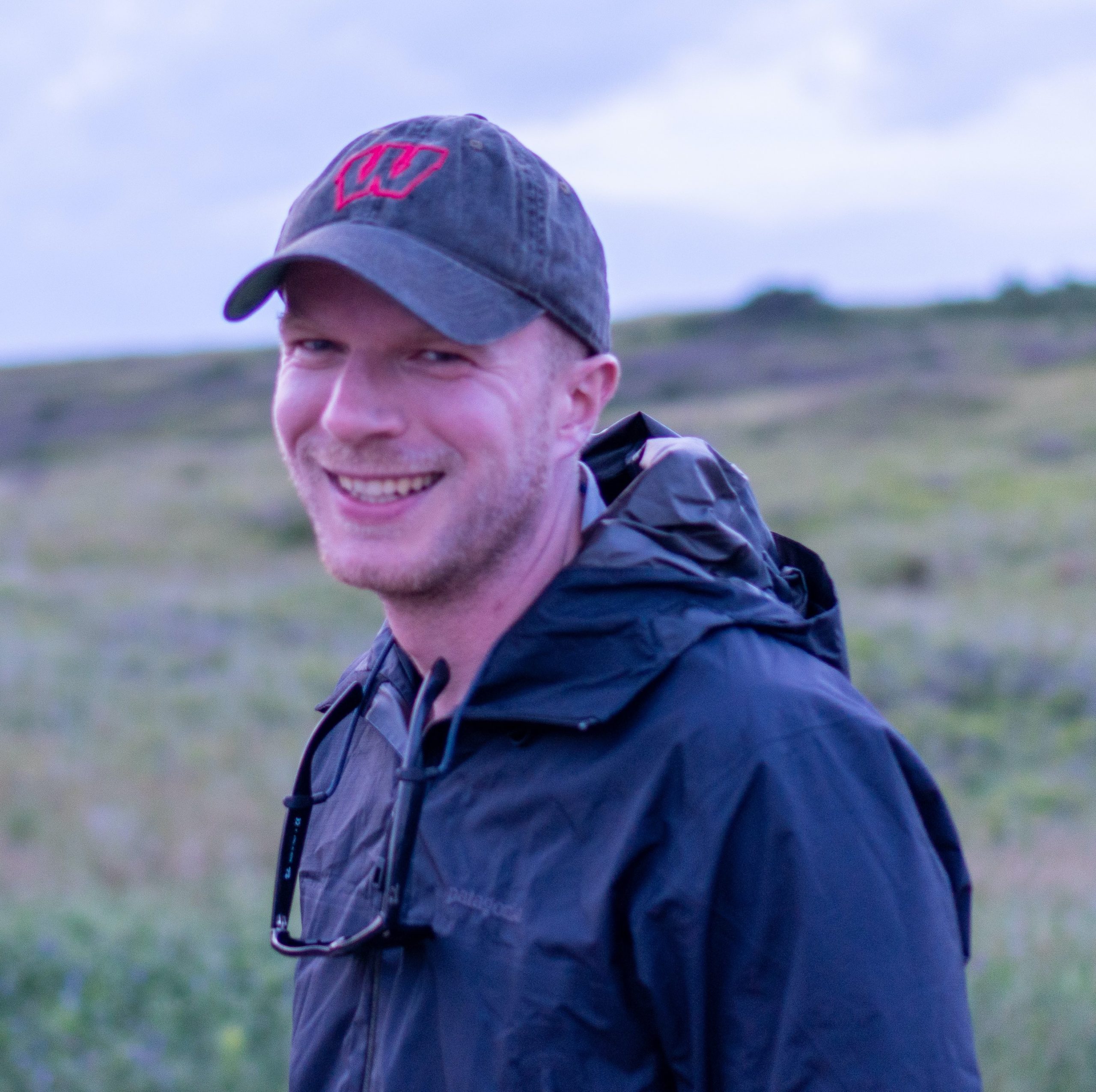 Research Interests
Satellite and ground-based rainfall remote sensing; rainfall and flood processes at urban and regional scales; computationally-intensive simulation for probabilistic natural hazards risk assessment; statistical, stochastic, and physical hydrology; modernization of stormwater and flood management theory and practice.
Bio
Dr. Wright holds bachelors and masters degrees in Civil and Environmental Engineering from the University of Michigan. He worked as a Regional Sanitation Engineer with the Peace Corps in Bolivia from 2006-2008 and as a hydropower engineer in Chile from 2008-2009. Dr. Wright earned his PhD from Princeton University, where he studied urban rainfall and flooding.  He worked at the World Bank from 2013-2014, focusing on flood and landslide risk reduction in Latin America and the Caribbean before becoming a NASA Postdoctoral Program fellow at Goddard Space Flight Center. He joined the Civil and Environmental Engineering Department at UW-Madison as an assistant professor in 2016. He is a member of NASA's Precipitation Measurement Mission Science Team and received a National Science Foundation CAREER Award in Hydrologic Sciences in 2018. Dr. Wright is a founder and co-chair of the Infrastructure Working Group within the Wisconsin Initiative on Climate Change Impacts, and is a member its Science Advisory Board. He received UW-Madison's Exceptional Service Award in 2020 for his climate and infrastructure-related outreach. His research, teaching, and outreach focuses on floods and how they are influenced by meteorology, urbanization, and climate change.
---
Zhe Li
Postdoctoral Research Associate
Education
PhD, Tsinghua University, 2009-2015
BSE, Tsinghua University, 2005-2009
Contact
Bio
Zhe received his bachelor (2009) and PhD (2015) degrees in Hydraulic Engineering from Tsinghua University. Before joining the Hydroclimate Extremes Research Group at the University of Wisconsin-Madison, he worked as an assistant professor at the Chinese Academy of Sciences. His research interests include hydrological modeling, flood hydrology, hydrometeorology, multi-source data merging and mining, and applications of remote sensing techniques in hydrology.
---
Samantha Hartke
PhD Student
Education
MS, University of Wisconsin-Madison, 2019
BS, University of Texas-Dallas, 2017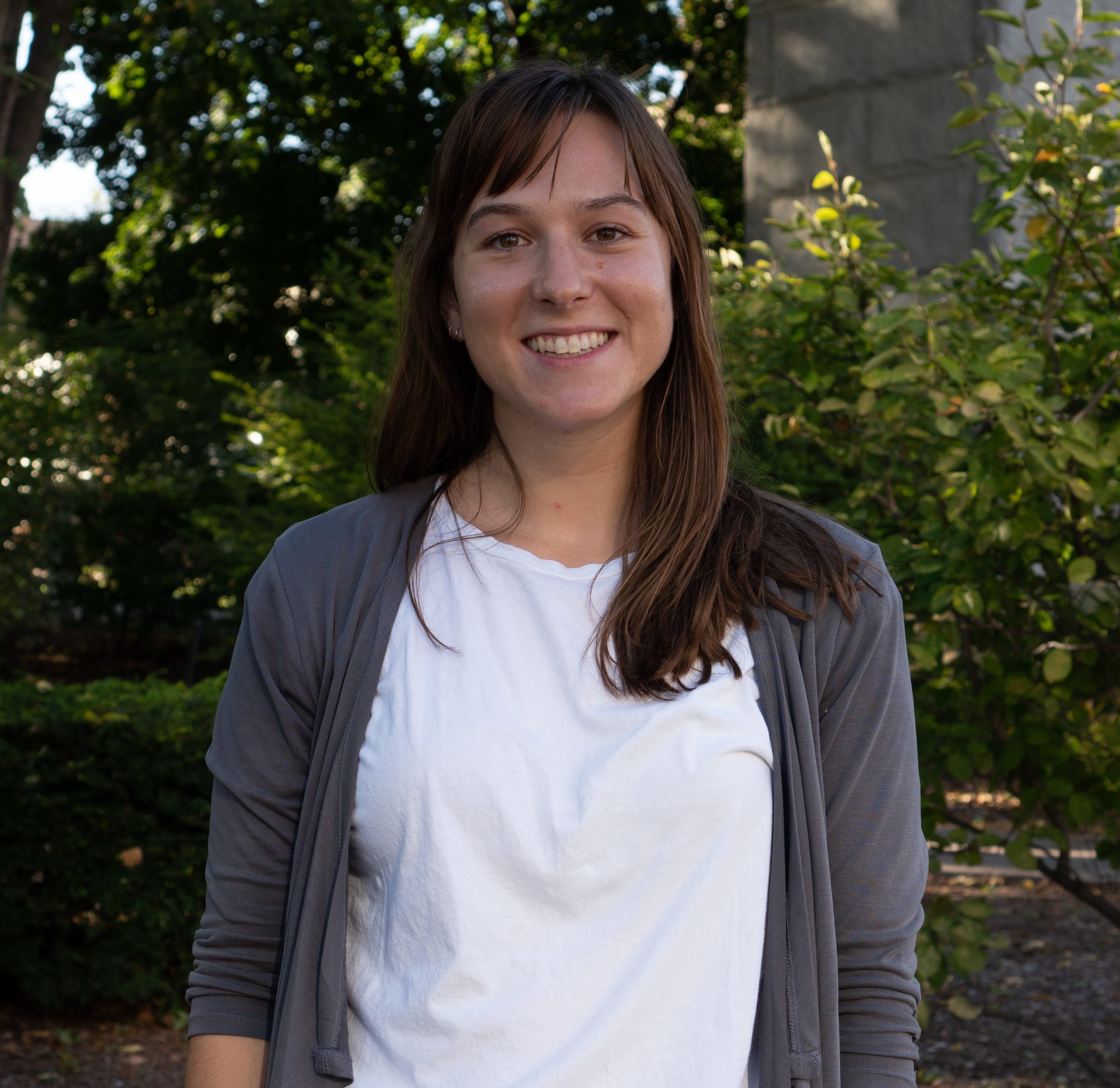 Bio
Sam received her bachelors degree in Geosciences from the University of Texas at Dallas in 2017. While at UT Dallas, her research experiences included work in material science, geomorphology, and groundwater modeling. Working with Dr. Thomas Brikowski and PhD student Inoka Pieris, she utilized borehole data and digital elevation models of the northern dry zone of Sri Lanka to model and analyze local groundwater flow. This information will be used to determine what impact groundwater may have in the historical and current high rates of chronic kidney disease in the region. As an undergraduate, Sam also interned with the U.S. State Department to explore her interests in environmental policy and science diplomacy. At UW-Madison, Sam is working to analyze historical precipitation measurement data and explore statistical models that increase satellite precipitation measurement accuracy.
---
Aaron Alexander
PhD Student
Education
MS, University of California, Davis
BS, University of Nevada, Reno
Contact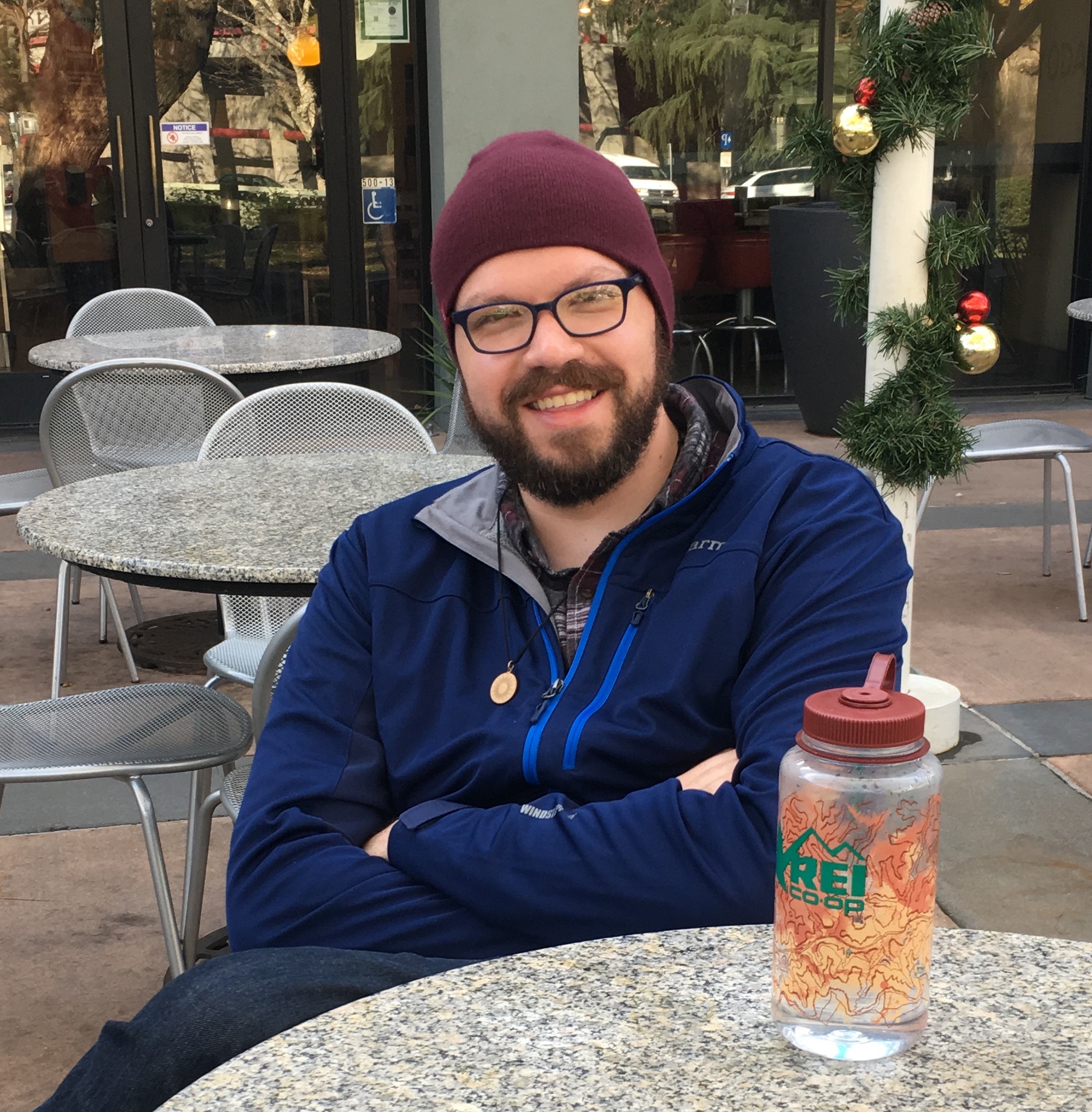 Research Interests
Aaron's research interests lie in how surface hydrology drives atmospheric processes and how these processes influence hydrometeorological extremes and the hydroclimatology in both urban and rural settings.
Bio
Aaron received two bachelors degrees in Physics and Atmospheric Sciences from the University of Nevada, Reno in 2017. In 2020, Aaron earned a Master's Degree in Civil and Environmental Engineering with an emphasis in Water Resources from the University of California, Davis. His research at UC Davis focused on quantifying the role of soil moisture as a driver of land-atmosphere coupling within California's Central Valley through the use of high resolution climate modeling platforms. He further helped developed the Summertime Observational Land-Atmosphere Coupling Experiment (SOLACE) during the summer of 2019 in the Central Valley. While not participating in research, Aaron serves as a member of the Student Conference Planning Committee for the American Meteorological Society.
---
Davide Zoccatelli
Postdoctoral Research Associate
Education
BSc – University of Padua (Italy) 2007
MSc – University of Padua (Italy) – Bangor University (Wales) 2009
PhD – University of Padua (Italy) 2013
Contact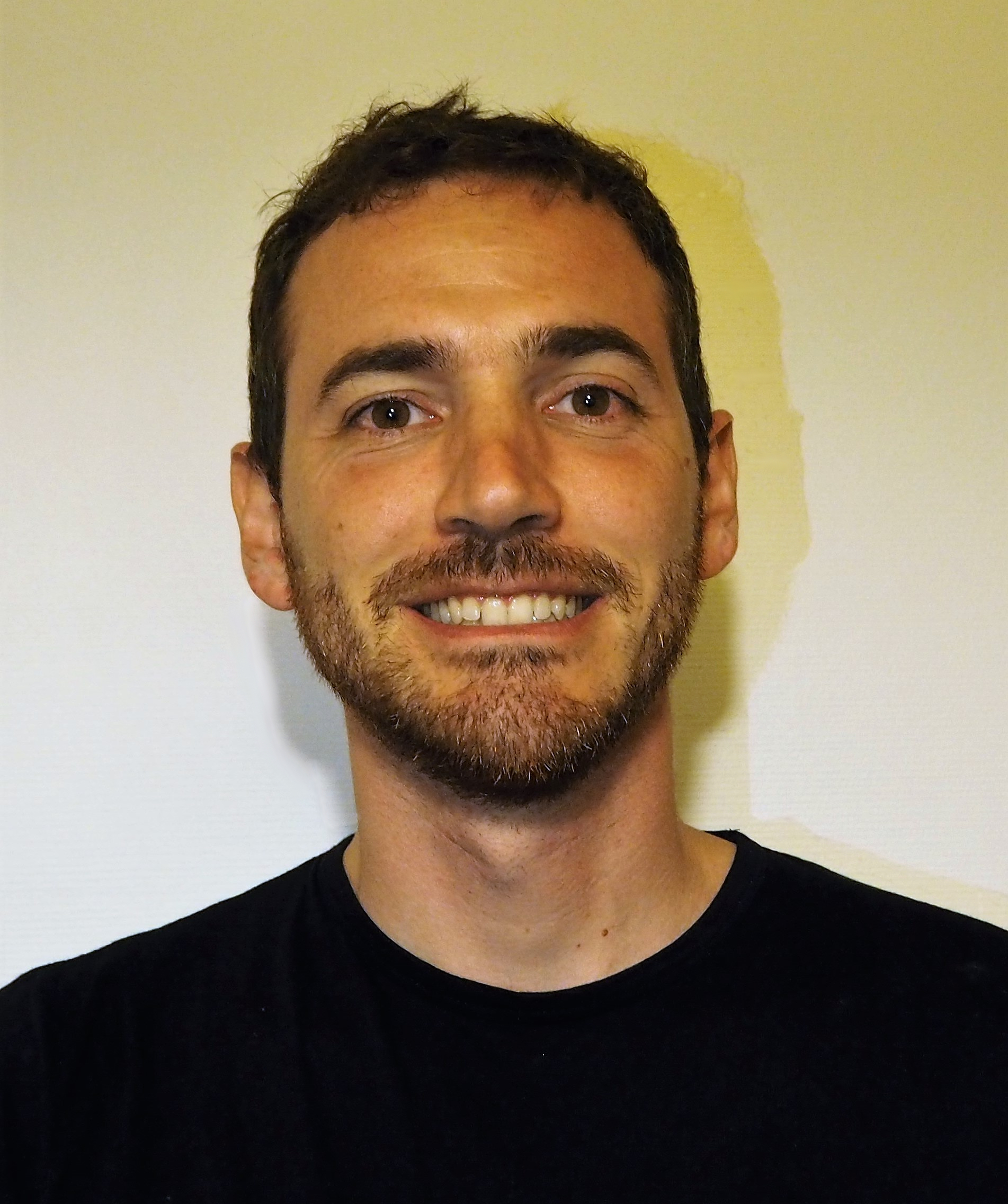 Research Interests
Catchment hydrology including rainfall analysis, scale issues, snow, and glaciers; floods processes, forecasting, and climate change impacts; ecosystem services; natural resources management; geostatistical methods.
Bio
Davide received bachelor and master's degrees in Natural Resources Management from the University of Padua, with a focus on mountain hydrology. He worked with the HYDRATE project in 2009-2010, studying flash floods across Europe. He earned his PhD at the University of Padua, studying how rainfall spatiotemporal distribution  affects flood response. Between 2013 and 2016 he got a research grant from the University of Padua to study hydrological modelling in mountain areas, and particularly the effects of glacier change. From 2017 to 2020 he worked at The Hebrew University of Jerusalem under an NSF-BSF grant, studying flood-generating processes in Mediterranean and arid regions.
---
Yuan Liu
PhD Student
Education
BS, Dalian University of Technology, 2016-2020
Contact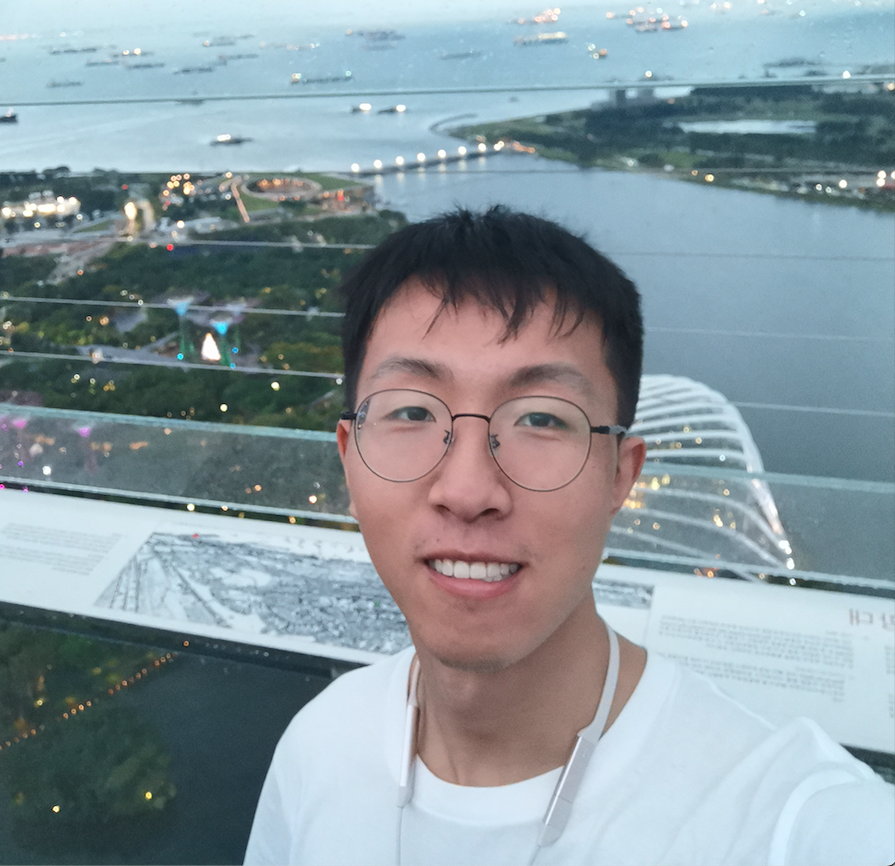 Bio
Yuan received his bachelor's degree in Harbor, Waterway, and Coastal Engineering at Dalian University of Technology (DLUT) in 2020. His undergraduate research focused on the application of image processing and deep learning on liquid sloshing dynamics. In 2020, he worked as the research assistant at the Institute of Water Resource and Flood Control, DLUT, focusing on the multi-index impact assessment of inter-basin water transfer projects. At UW-Madison, he is working on investigating the regional hydroclimate of extreme rainfall and flooding using "object-oriented" multivariate characterizations of extreme storm events.
---
Yihan Li
PhD Student
Education
MS, University of Michigan-Ann Arbor, 2017
BS, Nanjing University, 2015
Contact
Research Interests
Yihan received his bachelor's degree in Life Sciences from Nanjing University in 2015, and his master's degree in Conservation Ecology from University of Michigan, Ann Arbor in 2017. Yihan's research focuses on understanding the impact of hurricanes and tropical cyclones on flood hazard in Puerto Rico, environmental factors contributing to flood hazard change, and river channel geometry evolution.
---
Guo Yu
PhD Student
Education
MSC, EuroAquae-Erasmus Mundus Joint Master Degrees, 2011-2013
BSE, Tianjin Chengjian University, 2007-2011
Contact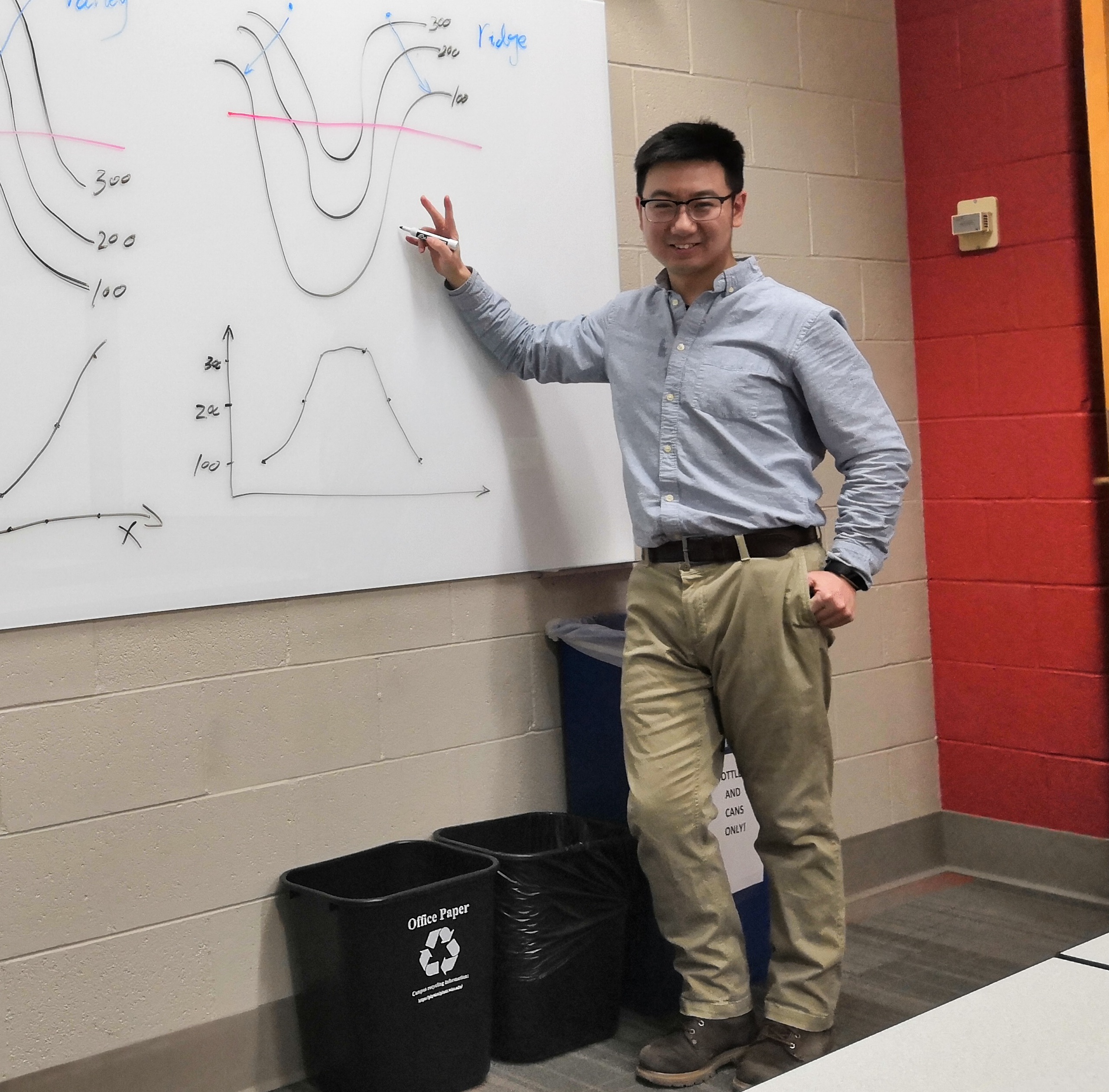 Research Interests
Guo is interested in studying and developing hydrological, hydrodynamic, and water quality models and how to apply these modelling technologies and analytics to solve a challenge in flood hazards control, urban stormwater management and environmental fluid mechanics.
Bio
Guo received a bachelor degree in Water Supply and Drainage Engineering in 2011 from Tianjin Chengjian University, and a joint MS in Hydroinformatics in 2013 from Newcastle University (United Kingdom), Polytech Nice (France) and Brandenburg University of Technology (Germany). He was a Hydraulic Engineer and Team Leader in DHI China, 2013-2016.
---
Chris Bosma
Former Member, Masters Student
Education
BS, Georgia Institute of Technology, 2015
MS, University of Wisconsin-Madison, 2021
---
Zhihua Zhu
Former Member, Visiting PhD Student
Education
PhD, Sun Yat-Sen University, 2019
MSE, Sun Yat-Sen University, 2015
BSE, Guangdong University of Finance & Economics, 2013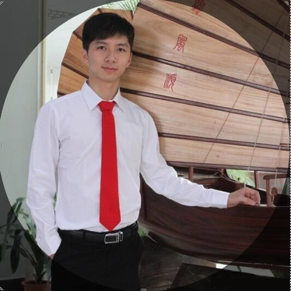 ---
Camila Abe
Former PhD Student
Education
MS, National Institute for Space Research (INPE – Brazil), 2017
BS, Federal University of Itajubá (UNIFEI – Brazil), 2014
---
Christoffer Andersen
Former Visiting Member, PhD Student, Aalborg University
Education
M.Sc., Aalborg University, 2018
B.Sc., Aalborg University, Denmark, 2016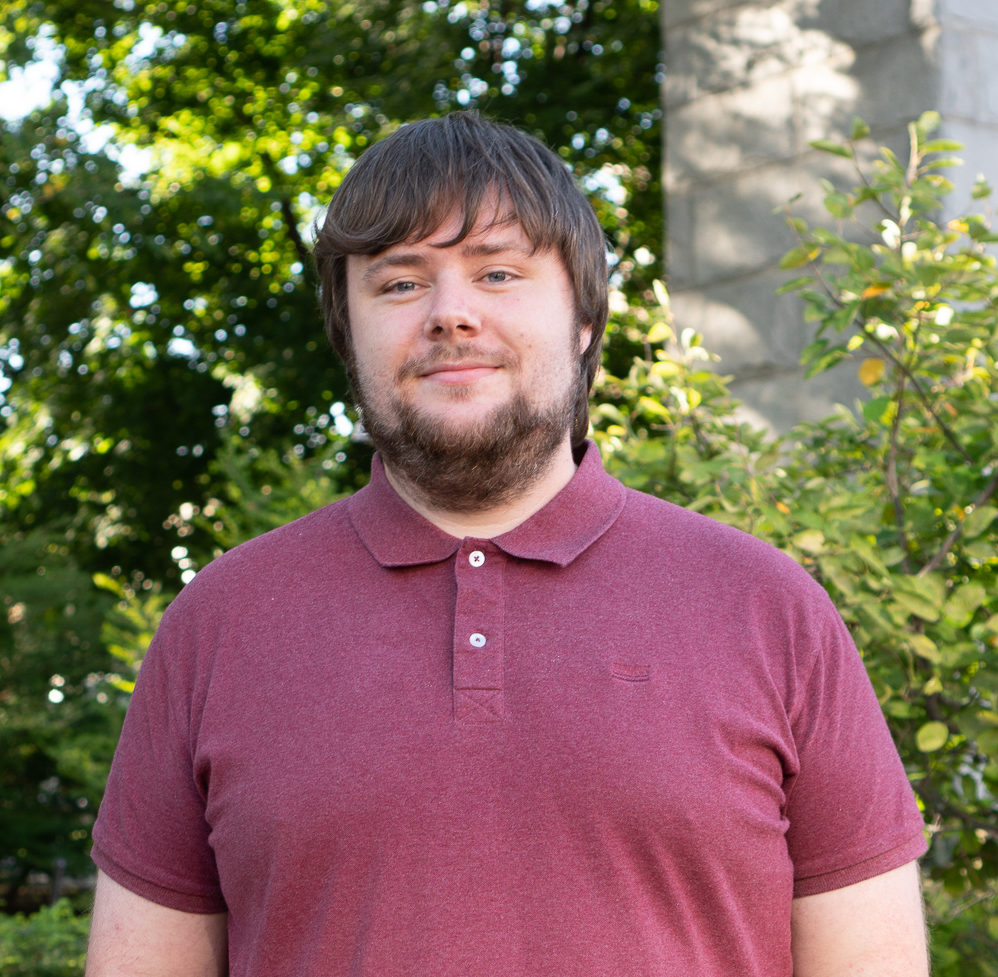 ---
Alexa Sampson
Former Member, Masters Student
Education
MS, University of Wisconsin-Madison, 2017
BS, University of Wisconsin-Madison, 2015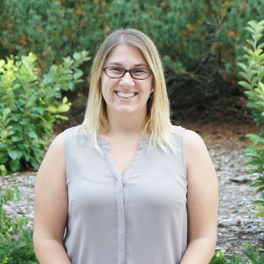 ---
Cassia Smith
Former Member, Visiting Undergraduate Researcher
Education
BS, University of the Virgin Islands, 2017
---
Patrick Byrne
Former Undergraduate Student Researcher
Education
BS, University of Wisconsin-Madison, 2019
---
Allison Lobue
Former Member, Undergraduate Student Researcher
Education
BS, University of Wisconsin-Madison